Mexico offers a unique vacation experience, between its combination of astounding beaches and unparalleled historic preservation. There is a whole lot to take in beyond the plethora of all-inclusive resorts. Mexico is littered with historic ruins of the Aztecs, Mayans, and other ancient cultures, many still uncovered. Here's a list of our top 4 Ancient Ruins Sites that are a must-see!
4 Ancient Ruins Sites in Mexico You Have to See
1. Tulum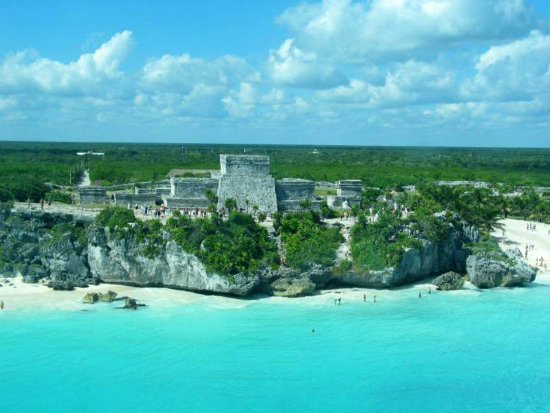 The Tulum Ruins are the only Mayan settlement set right on the cliffs of the Caribbean coast, making them one-of-a-kind and unforgettable. The word "Tulum" means "wall," which refers to the barricade surrounding the entire city. Tulum may have been a religious centre, with the walls built as a means of protecting the priests. To no surprise, Tulum attracts thousands of visitors every day, and is the most visited Mayan ruin in the Yucatan Peninsula. 
2. Cacchoben
Chacchoben is located deep in the Mexican jungle, just 110 miles south of Tulum, and is amongst the most famous ruins in Cozumel. Its name, "Chacchoben," stands for "The Place of Red Corn," although its original Mayan name is unknown. Due to its unique location in the Lake Region of southern Quintana Roo, the wildlife is as interesting as the ruins. The local monkeys are known for providing a great show!
3. Uxmal
One of the largest settlements of the Yucatan Peninsula, Uxmal housed approximately 20,000 Maya in its prime. Referring to the construction of its highest structure, the Pyramid of the Magician, the name Uxmal means 'thrice-built.' This famous pyramid was built in 5 stages of construction on top of existing pyramids. Uxmal honors the god of Rain, 'Chac.' This is because these is no fresh water source within the city; water had to be collected in underground cisterns. While there are less buildings here than some other archaeological sites, Uxmal is known to have a unique, magical feel and less crowded tourism, making it a bucket list must!
4. Palenque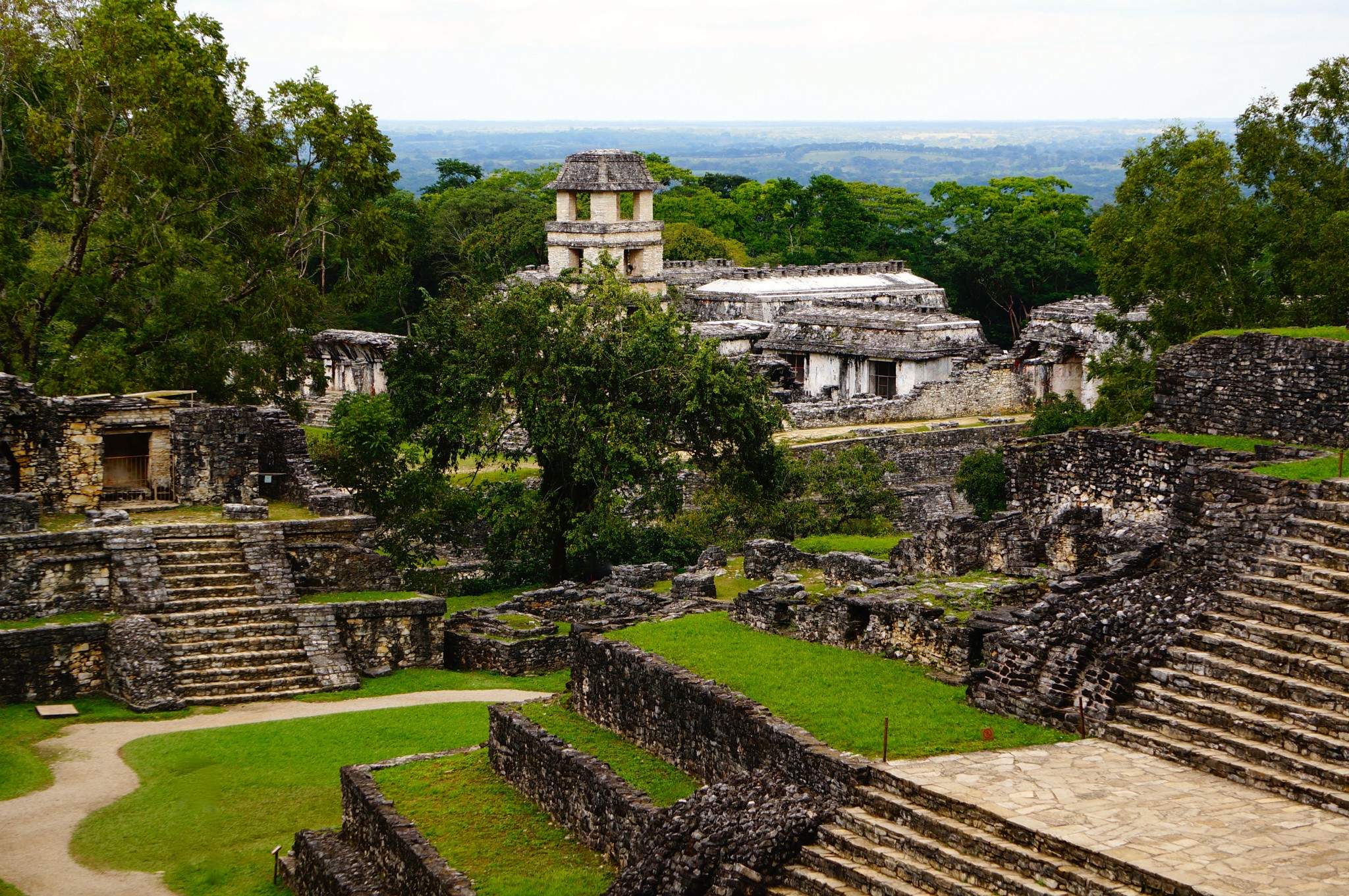 Known as some of the best Mayan architecture in Mexico, the Palenque ruins are one of the top Chiapas destinations. Its Palaces, temples and tombs display exquisite design and intricate carvings. Palenque is a massive settlement with hundreds of ruins sites, and has captured the obsession of archaeologists from around the world.
Here at Benitos, we love Mexican history! This is why our cuisine is Real Mexican, not Tex-Mex! We take pride in the authenticity of all of our dishes, and promise our portions will leave you satisfied!