While Mexico may be one of the most popular vacation travel destinations for North Americans, it is much more than that. It arguably has one of the most fascinating cultures in the world. Mexican culture varies greatly across the country, and offers an interesting story throughout its transformation.
A Few Facts
Mexico Is the 14th largest country in the world, populated with a mix of ethnic groups. The majority (over 60%) of Mexicans are "Mestizo" (Amerindian-Spanish), another roughly 30% are Amerindian or predominantly Amerindian, and the remaining 10% are European. Through the combination of these groups, and the history behind them, a unique culture is represented. Here is an overview of Mexican language, arts and literature.
Language
Believe it or not, there are 285 living individual languages spoken throughout Mexico. Obviously, Spanish is the most predominant, spoken by approximately 90% of the population. The remainder is a mix of indigenous languages, including Mayan, Nahuatl, Mixteco, Zapoteco, Chipilo, and even German.
It may also be interesting to know that some indigenous Mexican words are now a common part of the English language. For example, the words "chocolate" and "avocado" are originally of the Nahuatl language.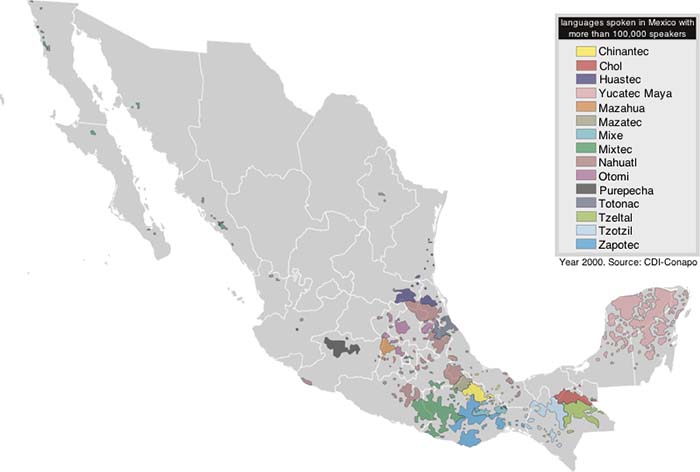 Arts
Vibrant: a word which well-describes Mexican Art. While Mexican art is beautiful, unique and distinct, it is primarily used to represent Mexico's rich culture. It is used to share their history, heritage, mythology and traditions.
Paintings are used to tell stories and share traditions and values, particularly of the ancient Mayans.
Bold, colorful and decorative Mexican Folk art consists of pottery, garments, baskets and rugs; traditional clothing is still very prominent throughout Mexico. In fact, Mexican ceramics are known worldwide, and have an interesting history of their own.
"Sugar Skulls" and handmade masks are traditionally used in the annual Day of the Dead celebrations, which span from October 31st, through November 2nd.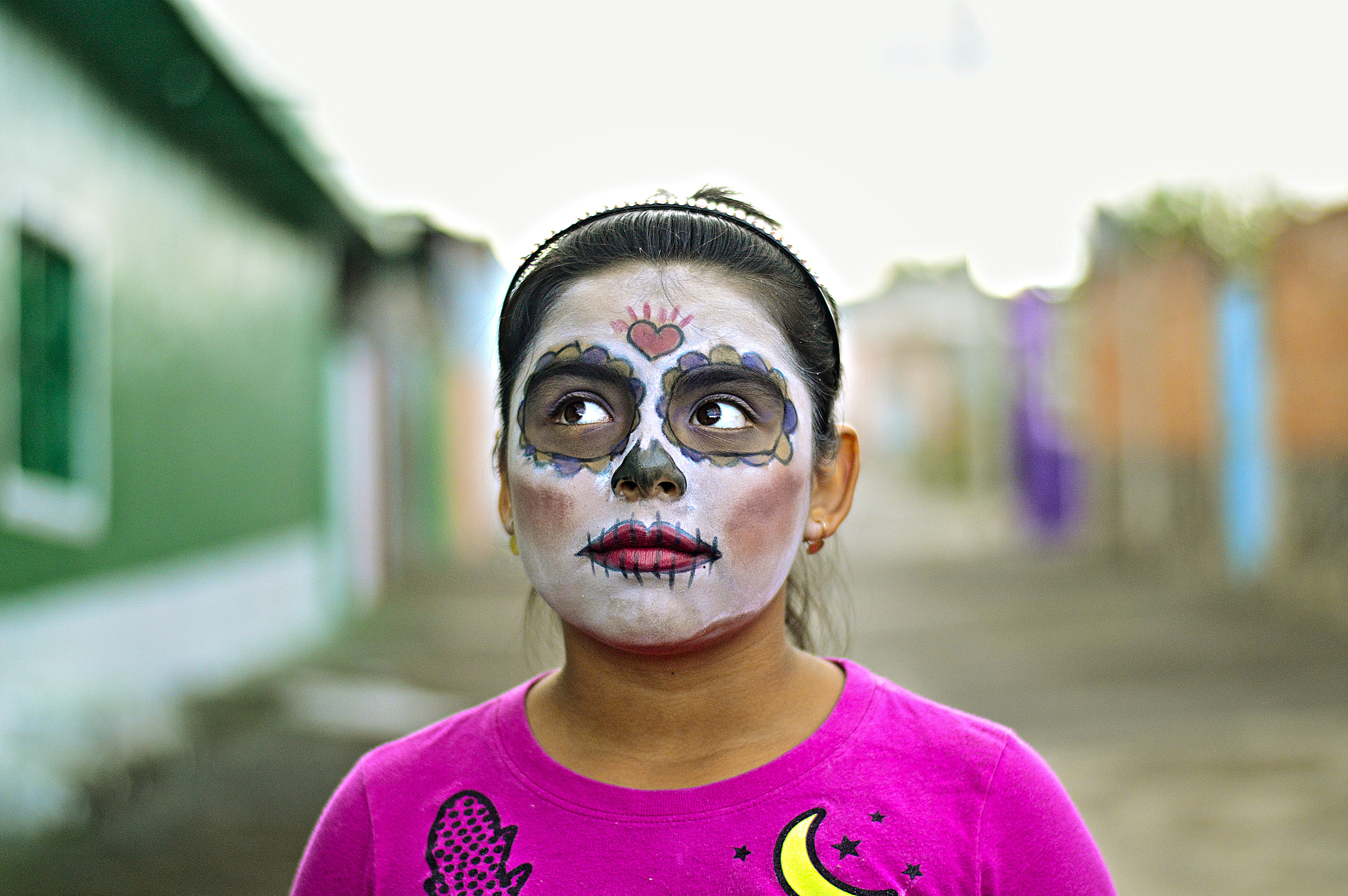 Mexican Literature
Mexico has a very strong literary history, which is still notable today. Many world-renowned authors originate from Mexico, including Carlos Fuentes, Octavio Paz, and Juan Rulfo.
Spanish colonization is what really brought the predominance of literature into Mexico. The combination of Spanish and traditional Mexican literature is known as "Mestizaie," and represents the blend of common languages in colonial Mexico with a European influence.
Related: The Top 10 Contemporary Mexican Novels You Must Read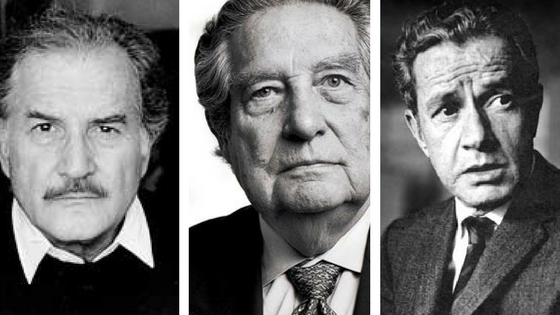 Looking for a taste of the real, authentic Mexico? Try Benitos Authentic Mexican Food. Well known for its authentic Mexican food (not Tex Mex), breakfast dishes, pico de gallo, fresh guacamole, queso flameado and margaritas. Benito's has been proudly serving its loyal customers since 1981.